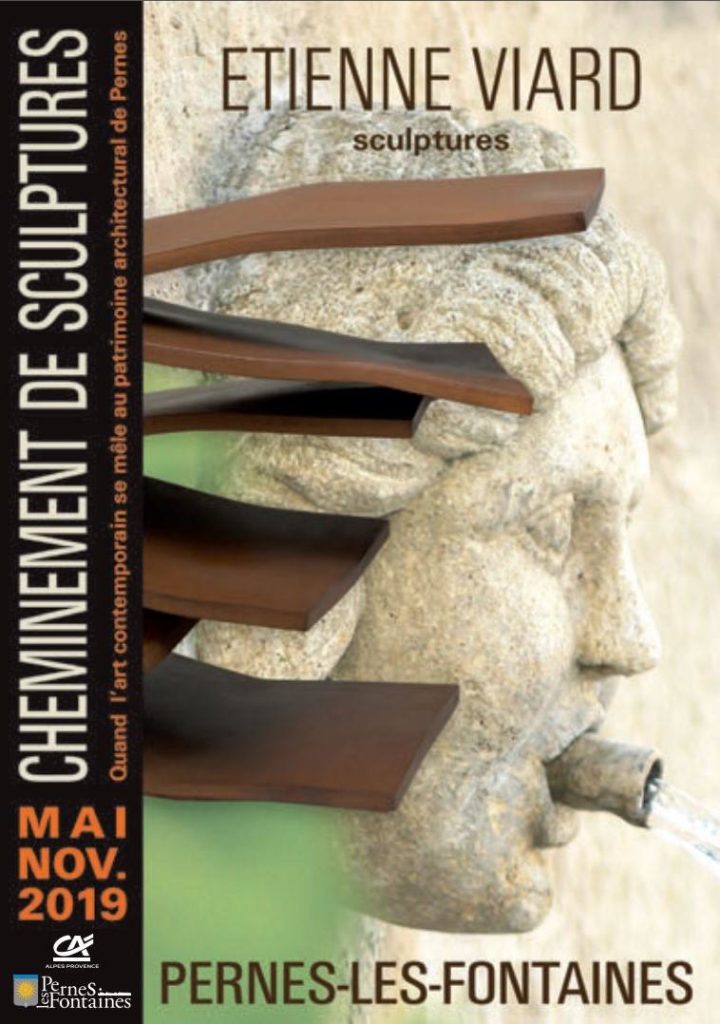 From May to November 2019, Pernes-les-Fontaines offers an exhibition of the artist Etienne Viard.
Organisé sous forme de balade, Le cheminement de sculptures permet aux visiteurs d'apprécier la beauté et la sobriété des œuvres mêlées au patrimoine architectural de la cité aux quarante fontaines. Le temps de cette visite, laissez-vous surprendre et séduire par une ville d'eau, d'arts et d'histoire…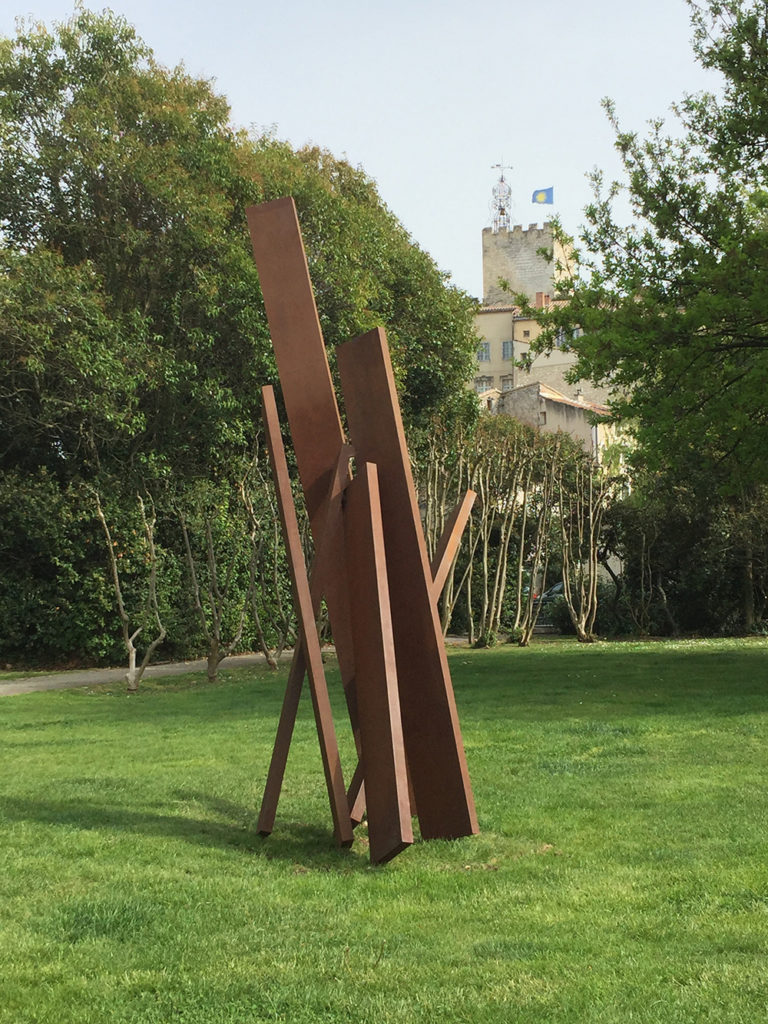 Ne manquez pas les visites guidées du cheminement en présence de l'artiste :
le samedi 29 juin 2019 à 15h
le samedi 2 novembre 2019 à 15h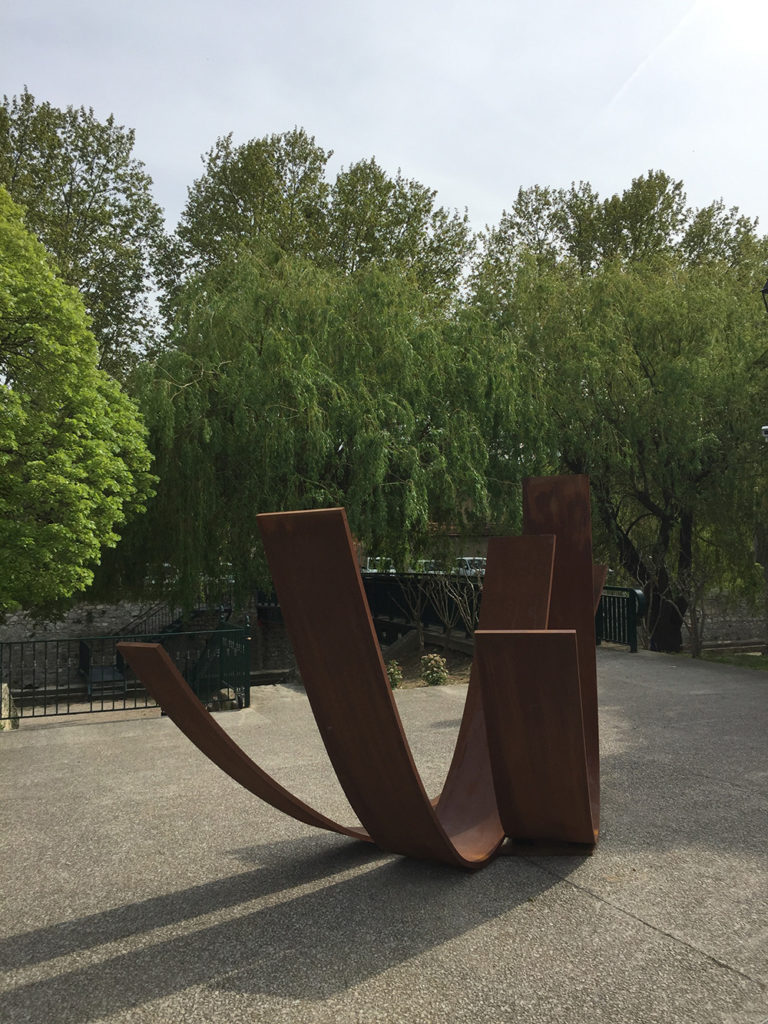 Ces visites sont gratuites, et se font sur inscription auprès de l'office de tourisme au +33 (0)4 90 61 31 04.
Cheminement de Sculptures à Pernes-les-Fontaines